Save, Spend & Splurge Wise She – Neutral Lip Gloss
Hello sweeties!
After covering up neutral lipsticks in the series, I have come up with neutral/ nude lipgloss. Since I was looking for one from a long time and have finally settled on Colorbar, I thought to cover this topic here. May be someone like me would be in the same search 😉
Here we go with the categorization.
SAVE:
Faces Go Chic Lip Gloss Apricot Fizz
Price: Rs 250
Unlike the name this lip gloss looks like a medium brown but translates as a brown based nude lip gloss on lips, which looks great on its own as well and will be suitable for dusky skin tones as well. A great budget option.
SPEND:
Lakme Absolute Plump and Shine Lip Gloss Beige Shine
Price: Rs 450.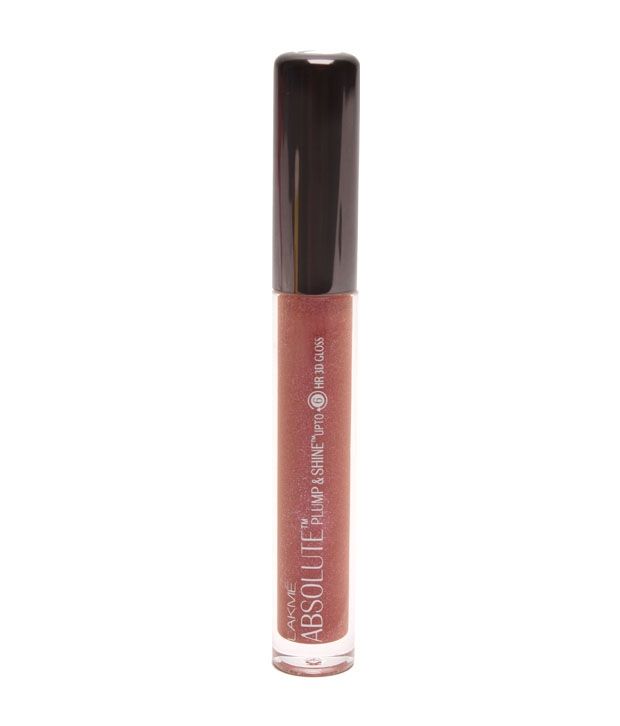 This Lakme Absolute lipgloss is a very glamorous nude. The color is almost light brown and slightly on the sheer side, so it works very well on tops of lipsticks and lip liners as well and the shimmers make it look even more shiny.
Price: Rs 499. You may buy it from flipkart here.
This glossy stain is a beautiful warm nude shade with peach undertones and looks very flattering on all skin tones. It fells weightless on lips along with lasting for long and leaves behind a pretty stain after fading.
Price: Rs 550.
This is a perfect nude shade and will suit all Indian skin tones extremely well. The color is a brown based nude with peachy tones without any shimmers and no stickiness. It is very pigmented and covers pigmented lips in a single swipe and lasts for 4-5 hours with ease, definitely a must have!
SPLURGE:
Loreal paris 6h glam shine gloss Cinnamon Addict
This one is a perfect beige lip gloss with tiny silver shimmers which add to its charm. The gloss has medium pigmentation and has a lasting power of around 3 hours.
MAC Lip Glass Revealing
Price: Rs 1500
This is one of the best mac nude lip glasses around; it is just perfect for medium to dusky skin tones especially. The color is warm peachy brown, and has an opaque finish so will work well for pigmented lips.
Mac Cremesheen Lip  Glass Deelight
Price: Rs 1500.
This Mac Lip glass is a pink based nude color, and hence looks very fresh even on its own, it  would be an MLBB color for many skin tones as well and is extremely moisturizing. Mac lip glasses are known for their lasting powder and this one easily lasts for 5-6 hours.
Are you a fan of neutral nude lipglosses? Which one do you own?


You might like to read:-